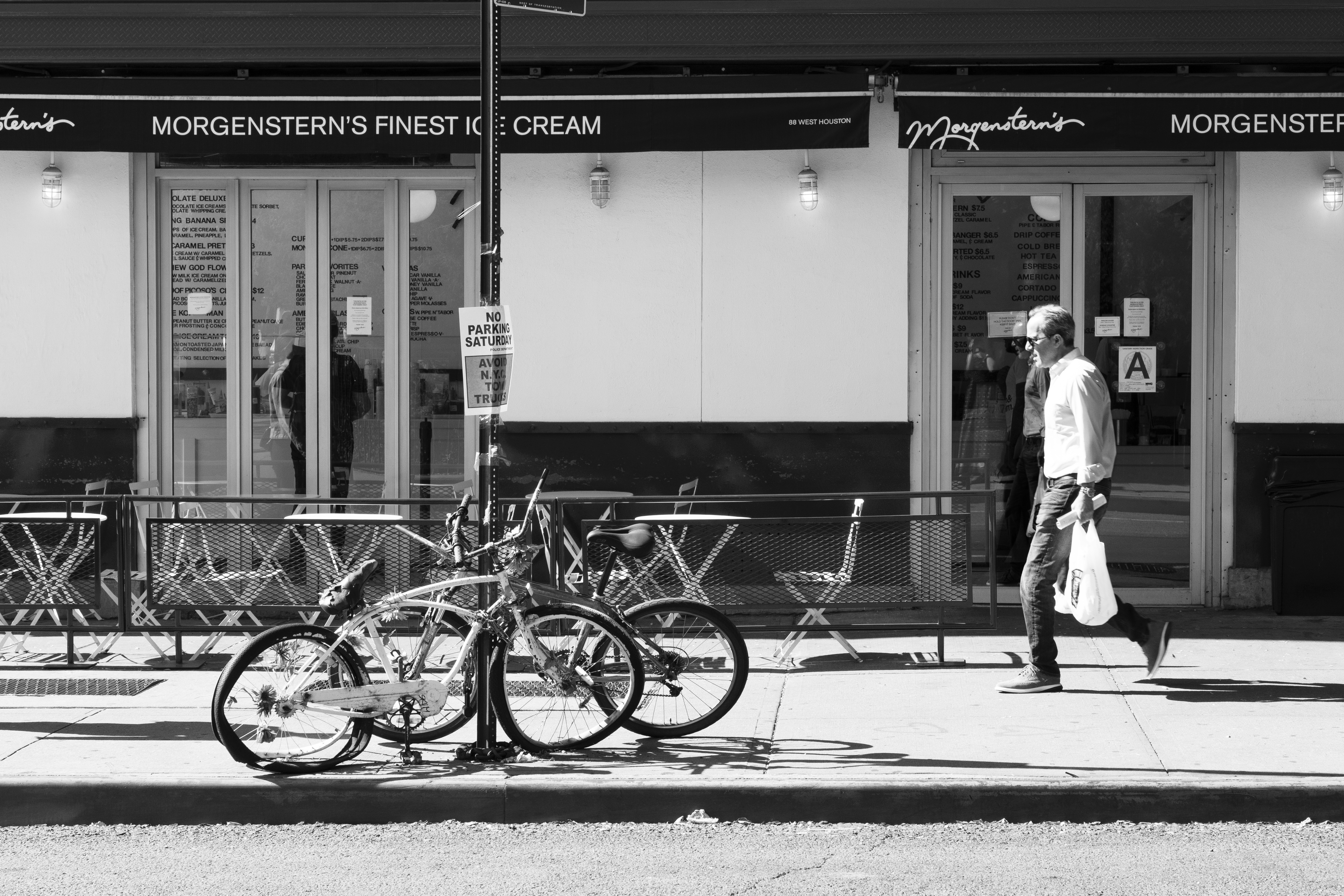 We believe it is vital to come together as a group to share ideas, network with fellow members, and strengthen our organization. And as your trade association, this is an opportunity for us to hear from you what more we can do to support your business and our industry.
Please join us at East Wind Long Island for what promises to be one of our best member meetings yet! 
2019 NYSRA Member Summit Agenda Highlights:
    Restaurateur Roundtable
    Welcome Reception at Long Island Spirits
    Allied Member Expo and Breakfast
    GROW Seminar | Navigating the World of Online Reviews 
    Keynote Address by Tony Carson, General Manager of The Modern at MoMA
    Taste NY Farm & Vineyard Tour
    Closing Reception & Dinner at Macari Vineyards
For detailed agenda and schedule click  here


It is important to us that you are able to join us and to benefit from the educational sessions, opportunity to network with fellow restaurateurs, and enjoy the social activities we have planned. For that reason, we are very pleased to announce that if you register by 8/20 one member from your organization can register for FREE! The registration fee covers all Member Summit events. Email Sarah Higgins for free registration promo code.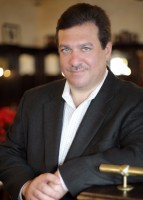 Guy Alessandro serves on the board as:

Guy is dedicated to helping clients achieve business success by establishing practical and sound tax and financial processes.  He is committed to delivering tax and revenue growth solutions that meet each client's unique objectives. 

Guy is a frequent speaker at the NYS Restaurant Association and other Industry affiliations.
As a result of Guy's diverse and varied experience, he is able to successfully advise clients on issues related to policies, procedures and revenue growth strategies.